Optimize Efficiency with Unified Communications
If your organization is still running a PBX telephony system, now is the time to optimize efficiency with unified communications. Cloud-based, unified communications solution deliver a number of critical advantages.
UCaaS Advantages: Cloud-based vs. Premise-based Voice Solutions
 Immediate cost savings and optimized billing
 Monthly expense vs. capital expense of premise-based systems
 Fast implementation and easy upgrades
 Efficient collaboration
 Flexible and scalable to meet changing needs
 Enhanced mobile and remote user experience
 IT staff can prioritize other business needs
 Improved customer contact experience
 Seamless third-party integrations (CRM, etc.)
 Faster problem solving with expert tech support
World-Class UCaaS Partners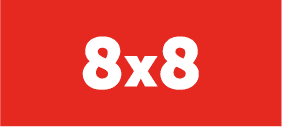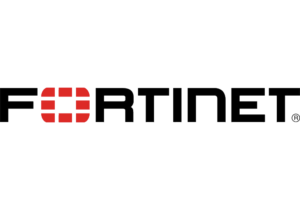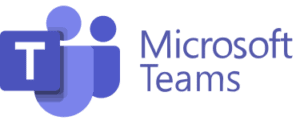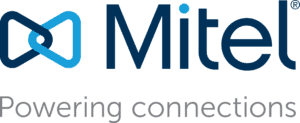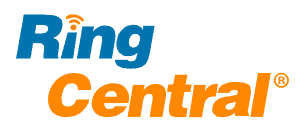 Unified cloud communications with integrated voice, video, chat and contact center functionalities are essential to ensure your organization has the tools to optimize collaboration. No matter the number of seats or budget, GBS UCaaS experts will develop the cloud-based solution that drives value by enhancing productivity.
GBS partners with the world's leading voice providers. However, we are not blindly loyal to any provider. Our technical staff deeply understands the landscape and will uncover the features and functions your organization needs. Then, we will present the UCaaS options that deliver optimized value.
Your Needs Assessed
Our approach starts with a conversation focused on uncovering the key system performance features your organization needs to be most effective. With this information, we design the system around these critical criteria, and then deliver a proposal that recommends the ideal UCaaS solution.
Cost Savings & Streamlined Operations
With every unified communication design and installation project, our team's primary objective is to deliver a solution that reduces your cost of ownership and makes your company more productive.