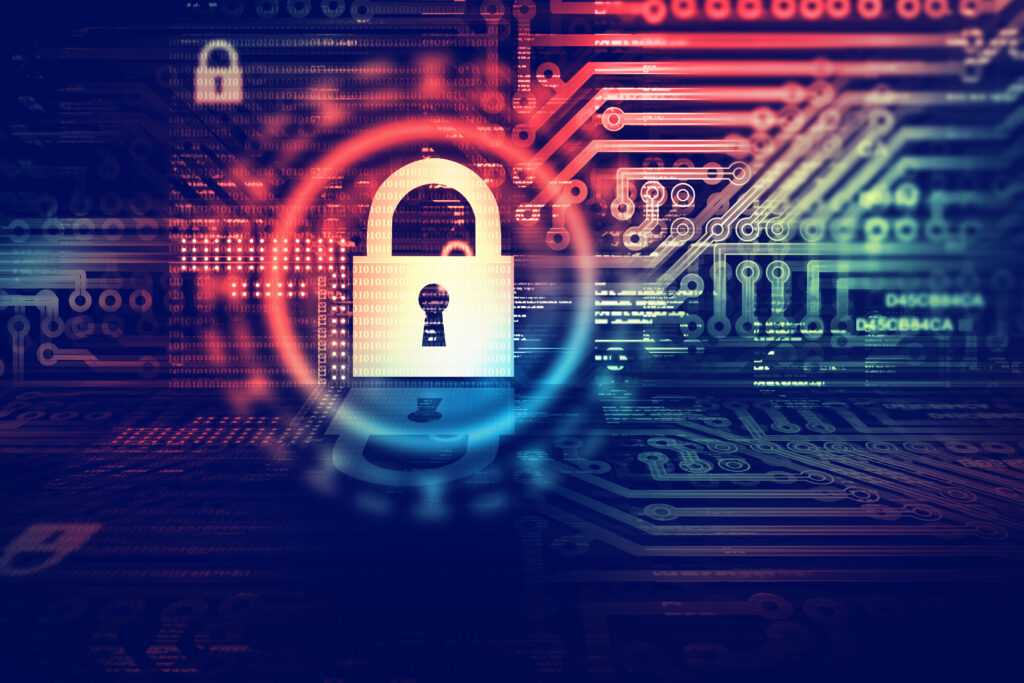 At GBS, we believe that cybersecurity is not just about monitoring and preventing attacks, but also about proactive risk management. Our approach is to work closely with our clients to identify potential vulnerabilities and implement effective solutions to mitigate those risks.
As a leading IT managed service provider, we understand the importance of cybersecurity in today's digital landscape. Our team of experts has years of experience in protecting businesses from cyber threats and ensuring their data is safe and secure.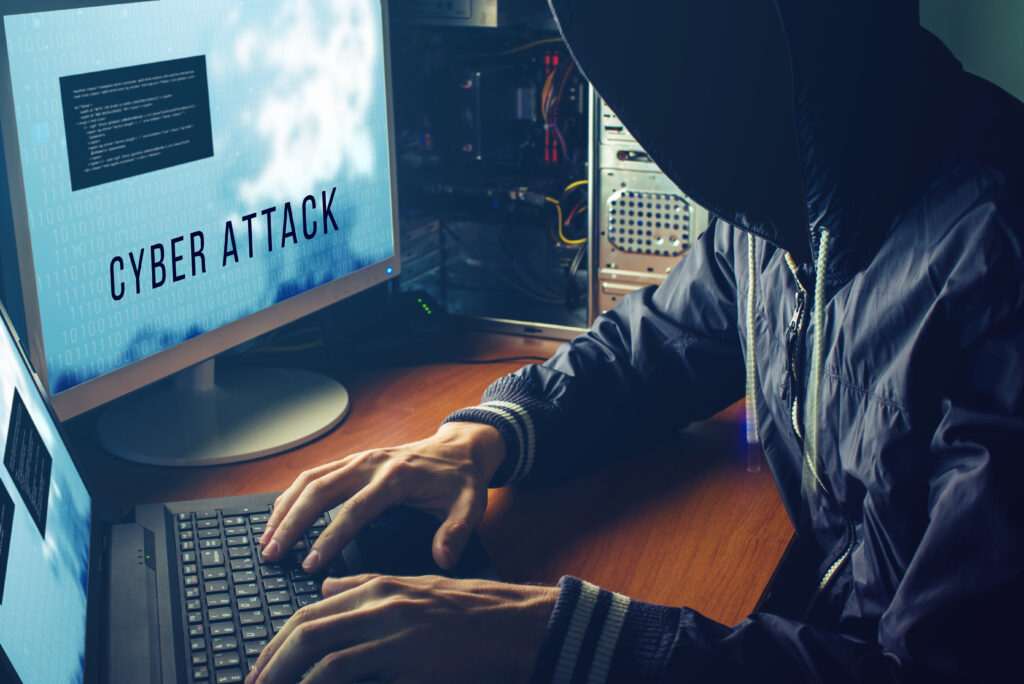 We offer a wide range of cybersecurity services, including but not limited to:
Network security assessments
Firewall management
Endpoint protection
Email security
Cloud security
Data encryption
Cybersecurity training
Multi Factor Authentication (MFA)
Managed Detection and Response (MDR)
Information security
Event management
Vulnerability assessment
Compliance testing
Employee training
Phishing testing
Reporting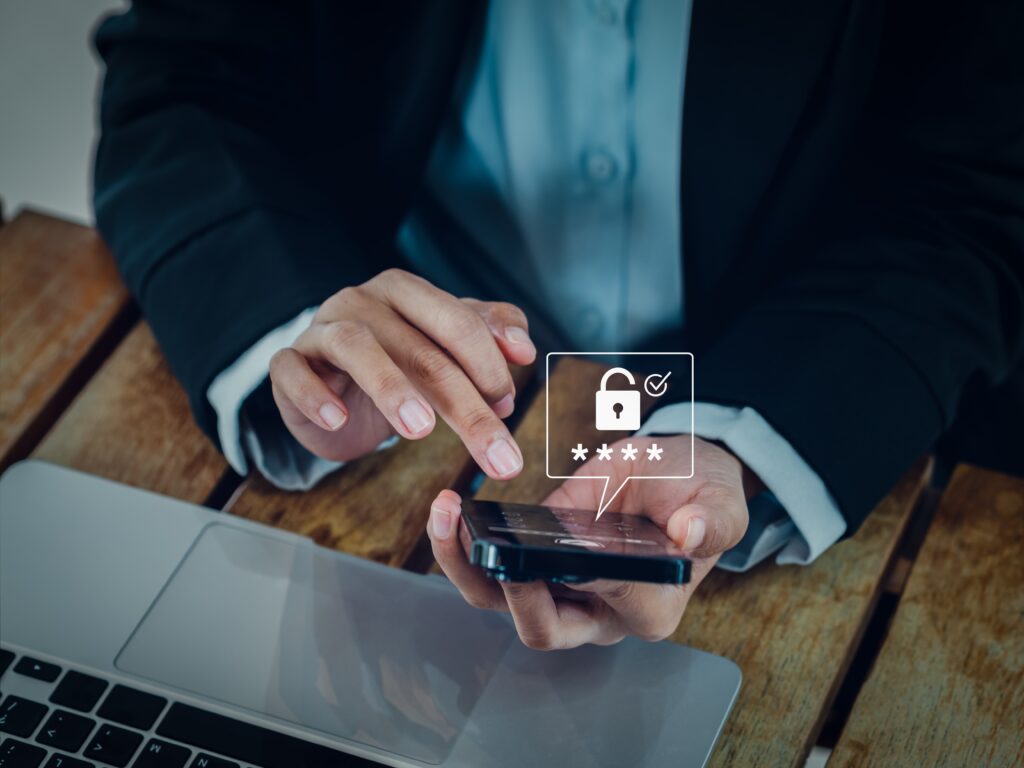 At GBS, we take pride in delivering customized solutions that meet the unique needs of our clients. We work closely with businesses of all sizes and industries to provide comprehensive cybersecurity services that are tailored to their specific needs.
We partner with leading cybersecurity providers such as Blackpoint Cyber to ensure that our clients have access to the most effective and up-to-date security solutions. Our team is constantly monitoring the latest threats and trends to keep our clients ahead of the curve.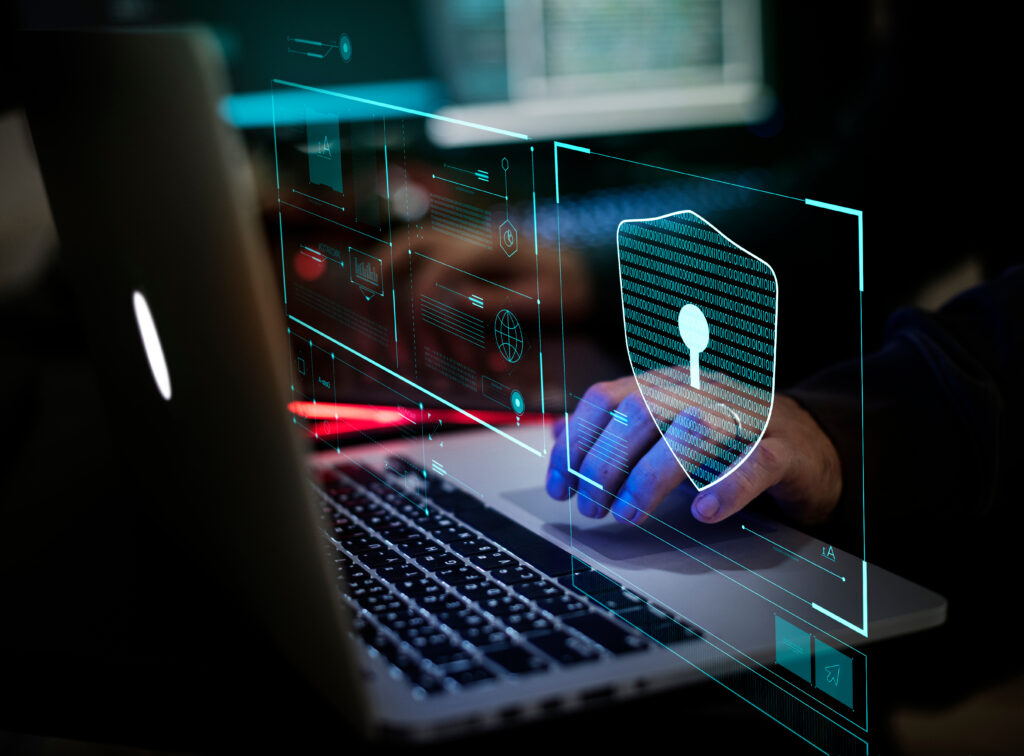 Contact us today to learn more about how we can help protect your business from cyber threats and keep your data safe and secure.