Welcome to Tech
Knowledge Talks
A monthly spotlight on the integrated technologies businesses depend on to protect and help drive results
 TechKnowledge Talks is a monthly recurring interactive discussion forum that will provide timely, insightful information on the business technologies at the heart of your organization.
9:00 a.m. – 10:00 a.m. EST
Current examples of how businesses are putting video surveillance solutions to create stronger productivity
How video management solutions are putting data and automated intelligence to work to optimize impact across the organization.
Best practices for companies, no matter their size, to effectively implement video surveillance solutions to make operations more efficient and secure.
Panel Discussion Details:
Video cameras and servers are typically viewed as a necessity – a cost of doing business and securing physical assets. Spend 1-hour learning from video management solutions experts from Axis Communications and Global Business Solutions, Inc. how the data and analytics gained from video surveillance systems are improving productivity – ultimately delivering positive return-on-investment.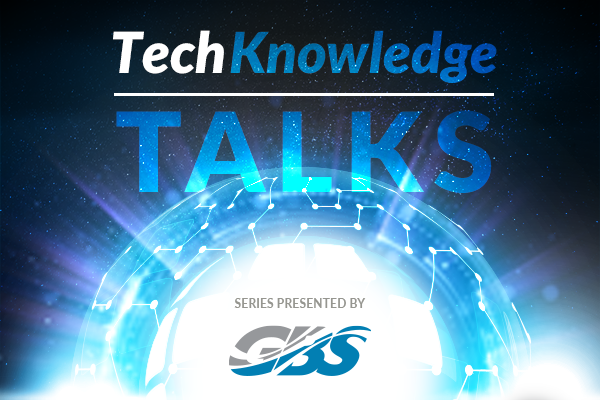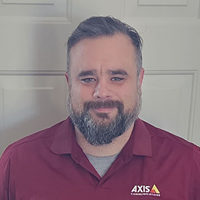 Adam Courtney, Regional Knowledge & Sales Leader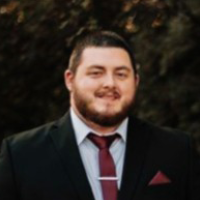 Joe Rawe, Physical Security Engineer & Manager
Global Business Solutions, Inc.