5 cybersecurity resolutions you can accomplish today will help reduce the cyber risk your organization faces. And with January upon us, now is the perfect time to be proactive in reducing the risk for a data breach or system compromise.– Cheers to accomplishing these 5 resolutions today! Cross off your resolution list these 5 cybersecurity […]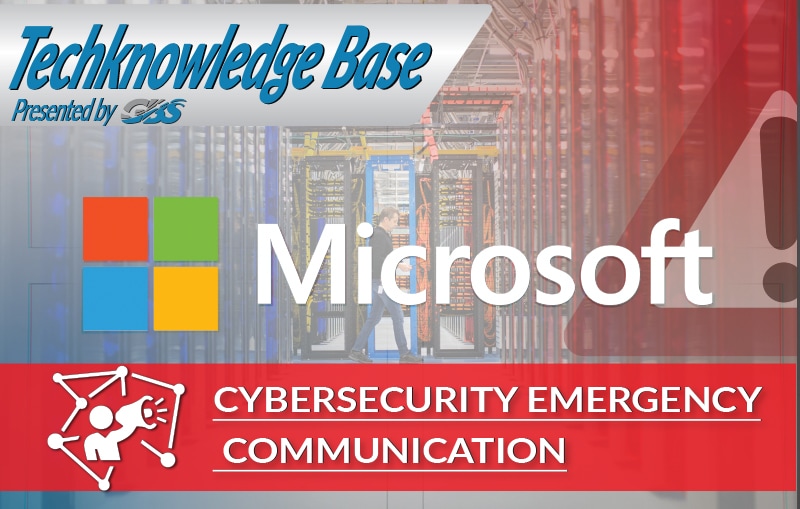 Late last week it was reported that a particularly potent, "wormable" vulnerability exists within Windows Server. This affects all Windows Server versions that have DNS enabled.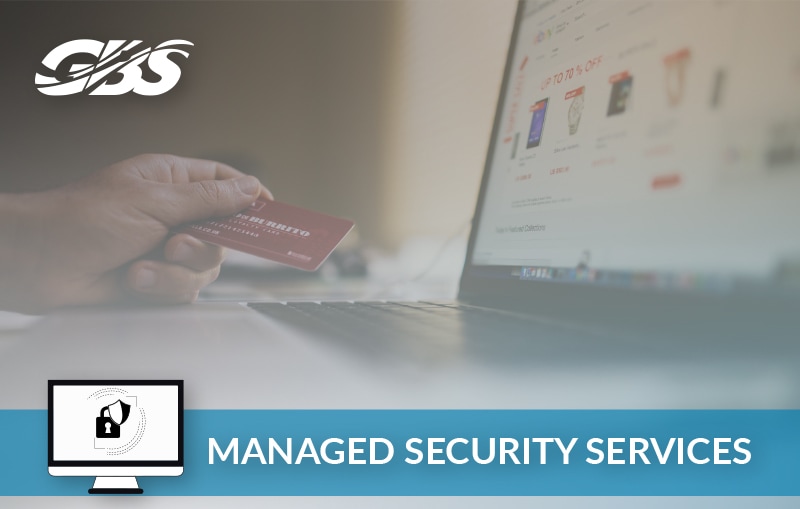 As a leader in Managed Security Services and Managed IT Services, GBS will bring to bear the highest level of experience, knowledge, discipline and preventive measures to make your organization as secure as possible.